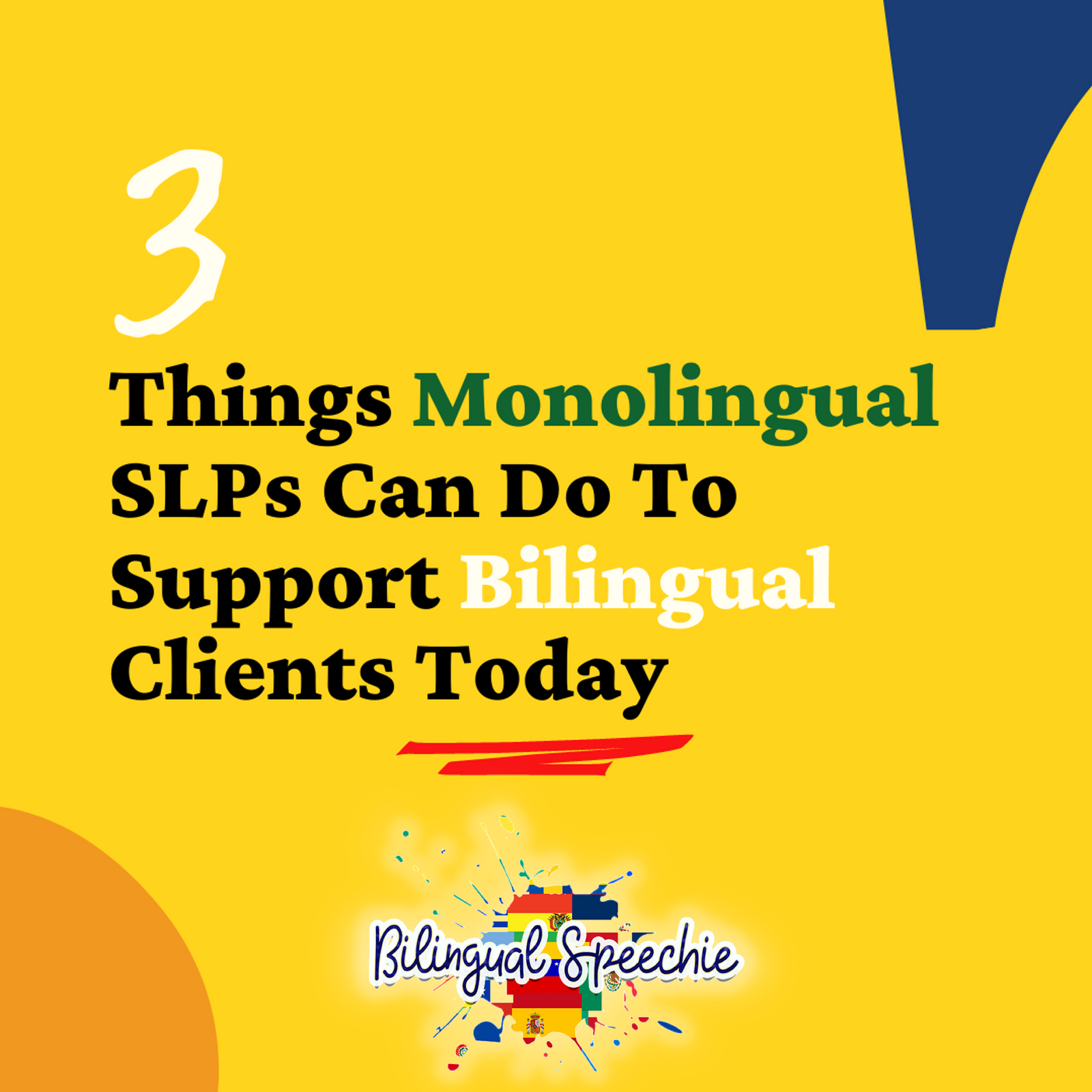 Perhaps you recently got assigned to a new school or site that consists of a large bilingual and/or multilingual caseload, and perhaps you're not bilingual. Not speaking the student's language can be quite overwhelming and stressful (trust me, I've been there!). I know the feeling of not quite knowing where to start in intervention, or not knowing how to support your students. Well luckily, bilingual SLP, Ingrid Owens-Gonzalez has some important tips to share with all SLPs. Here are 3 things Monolingual SLPs can do to support bilingual populations today.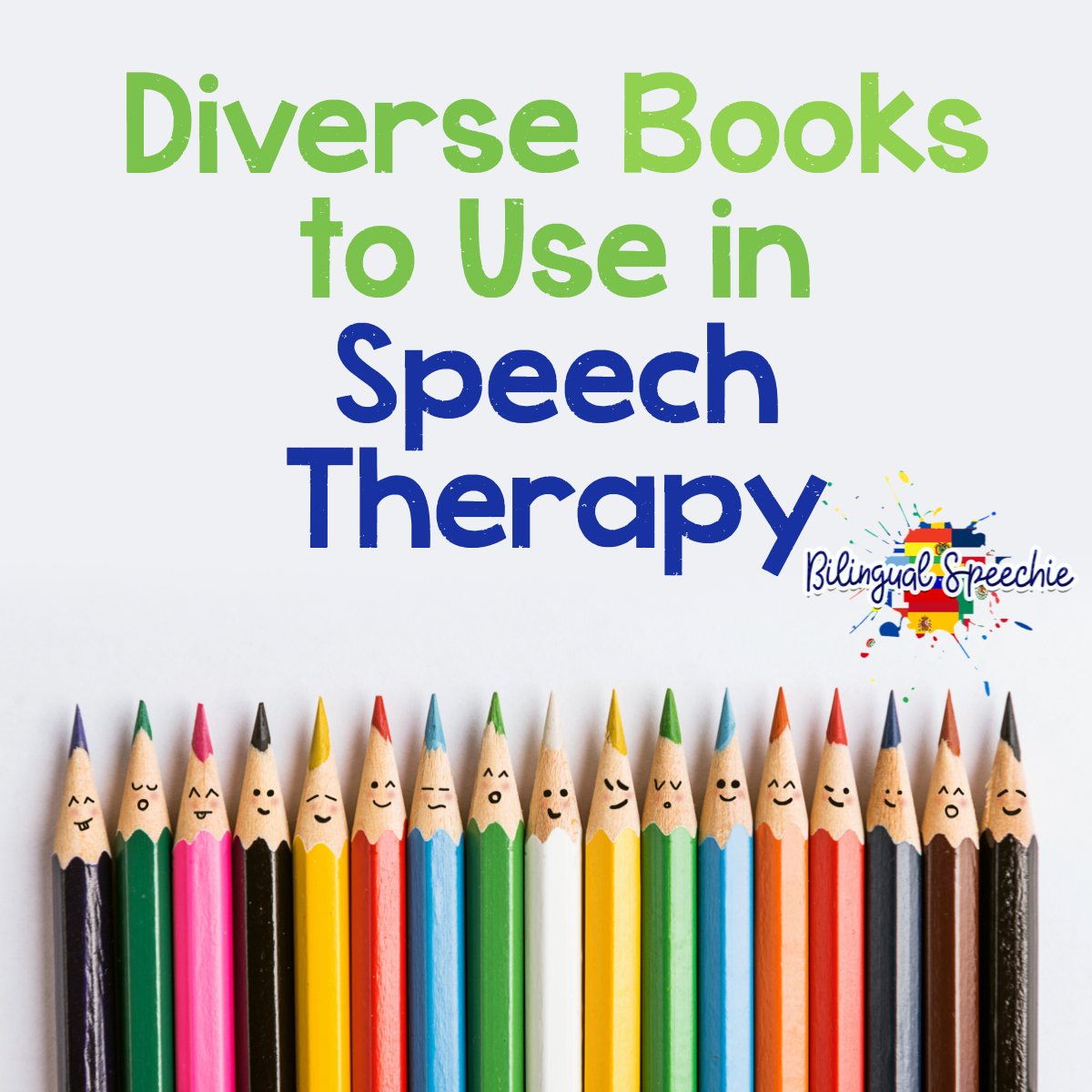 As speech therapists, we are often easily influenced by the popular speech therapy books that are often talked on social media or blogs. I am guilty of using popular books like "There was an old lady who swallowed a fly, if you give a mouse a cookie, etc. Don't get me wrong, these are great books that allow SLPs to target a variety of goals. However, you can also target a variety of goals with the following diverse and multi-cultural books as well. Here are my top picks for books to use in therapy as well as language goal areas that you can target with the books.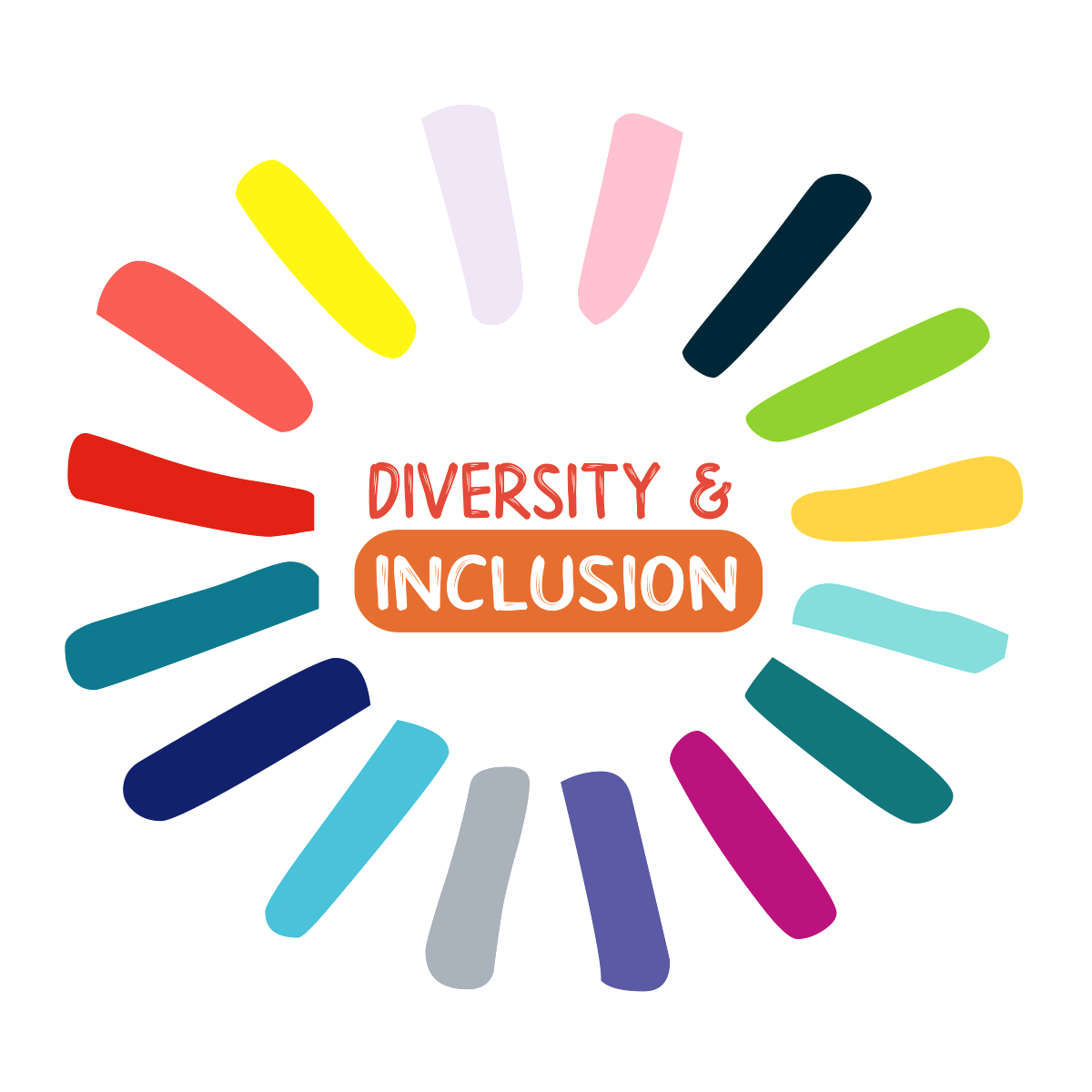 Due to the latest brutal and violent events that have occurred in our country towards Latino immigrants, I have decided to write a heart felt post to bring awareness and advocacy to the topic.